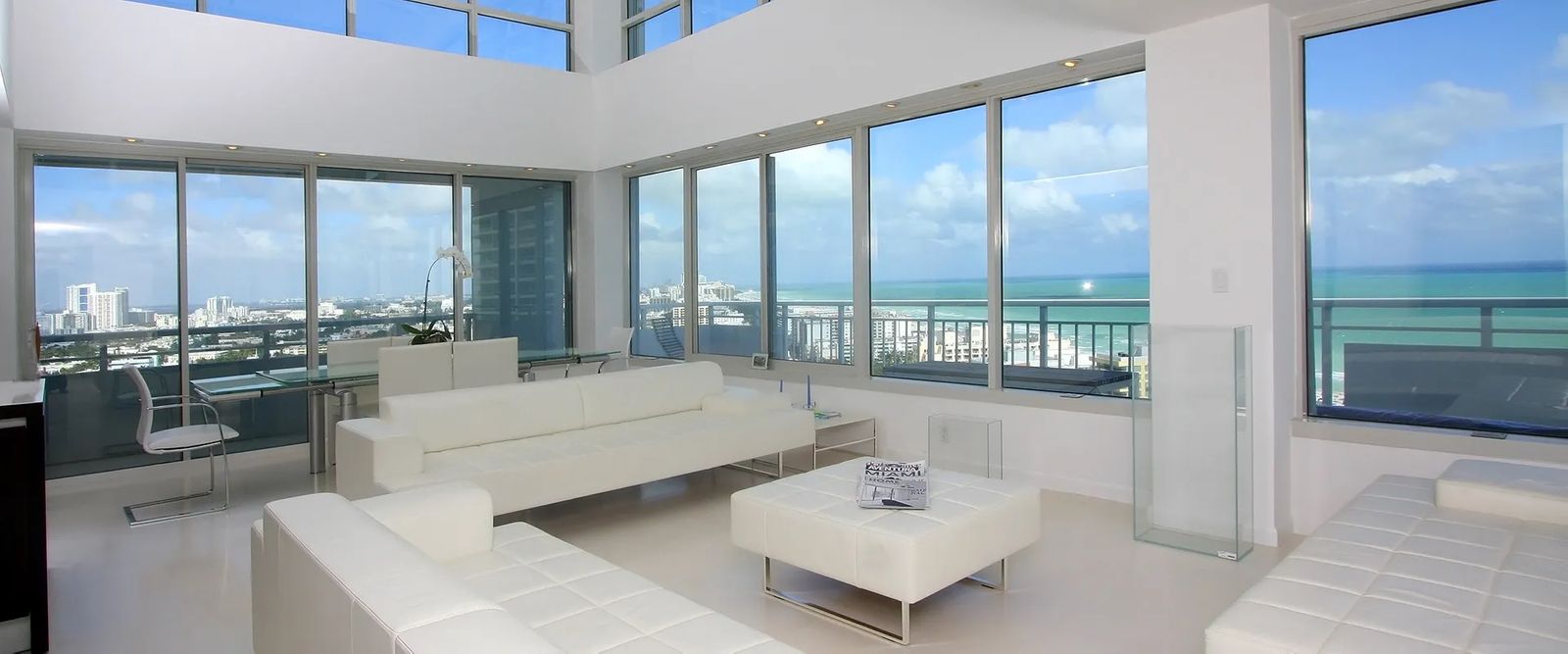 Looking to Buy a New Home in South Florida?
Tell a. present realty what you're looking for
Our realtors have the in-depth knowledge of South Florida neighborhoods that you need when searching for your new luxury home. Whether you need our realtor to find you the perfect home in Miami Beach or in Surfside, A. Present Realty can put you where you want to be. We focus on your specific wants and needs to find you the home you've always dreamed of, and our trustworthy staff has the aggressive and professional skills required to get it for you. Contact us today and see why we've been putting people in luxury South Florida homes for over 70 years. We look forward to working with you.
A real estate agency you can trust
When you need to buy a home, you need to be able to rely your realtor. At A. Present Realty, we provide:
Extraordinary creativity and flexibility when negotiating real estate transactions
Over 70 years of South Florida real estate experience
Excellent service always focused on your needs
An in-depth knowledge of South Florida
Trustworthy and professional realtors
Contact us today to find your luxury home in South Florida.
Highly recommend this group. I have dealt with Ari numerous times over the years and have always found him to be super knowledgeable in his craft. Neil H.


★★★★★
Extraordinary Services is Our Daily Standard
When you work with A. Present Realty, you'll always receive creative and flexible options for your real estate transactions. Our aggressive and trustworthy realtors will help you navigate and negotiate even the most complicated real estate deals. Our in-depth knowledge of South Florida and its neighborhoods gives us an edge on other real estate agencies and provides you with the best service available. Contact us today to speak with one of our professional realtors.