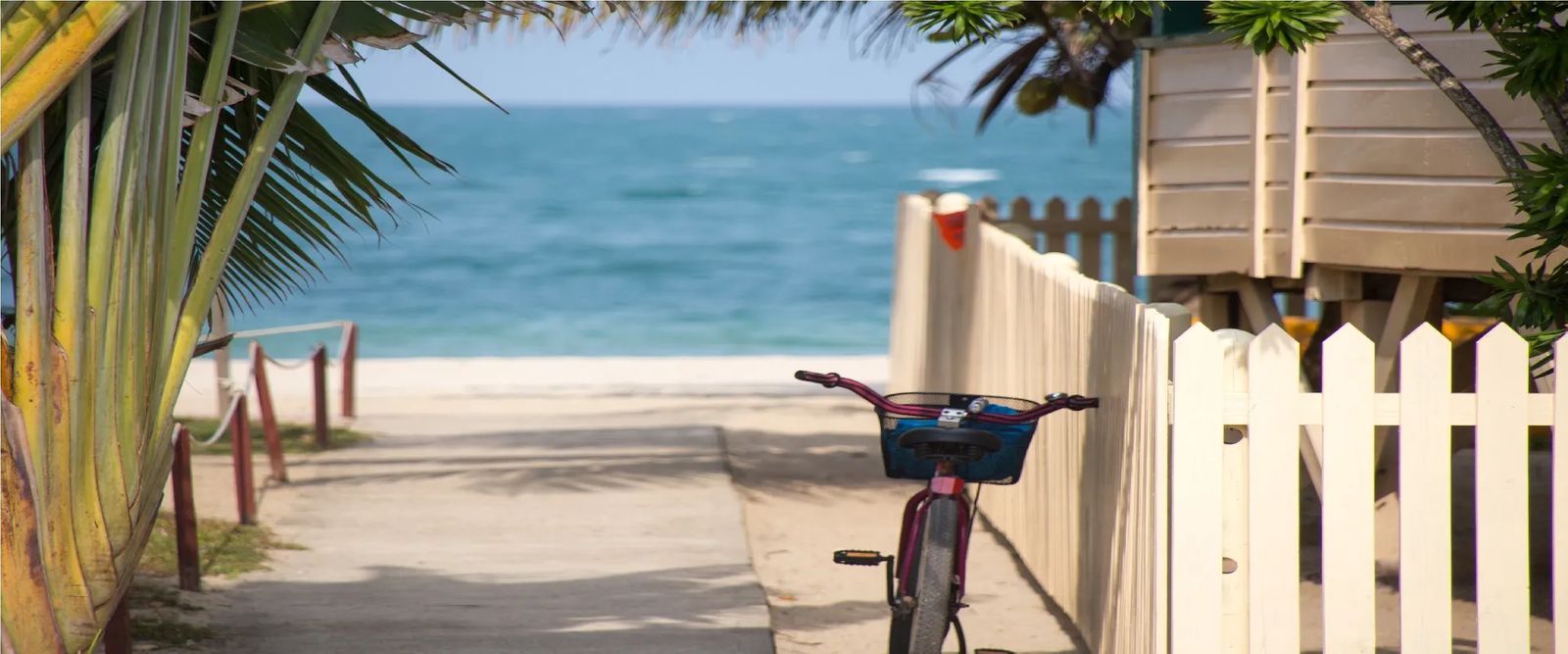 There's a better way to search for real estate.
Request access to Remine from A. Present Realty:
Search, filter, and save properties
Organize your favorites into collections
Claim your home and know more about your financial options
Schedule home tours
See school info
Enjoy an easy to use, elegant app
Get a free credit report provided by Equifax (Soft pull–no impact to your credit score)
...and more!
Great team and they were really professional. Rudy A.


★★★★★